Meet The Team

At the core of our dental practice is a friendly team of professionals that are dedicated to your utmost comfort and optimal oral health. We view each patient as a unique individual and tailor each treatment to your specific needs. As part of our commitment to providing close, personalized attention to every patient, we want to encourage patient communication. Please know that we are here to provide outstanding patient care and that we value the trust you have placed in us.
Our Doctors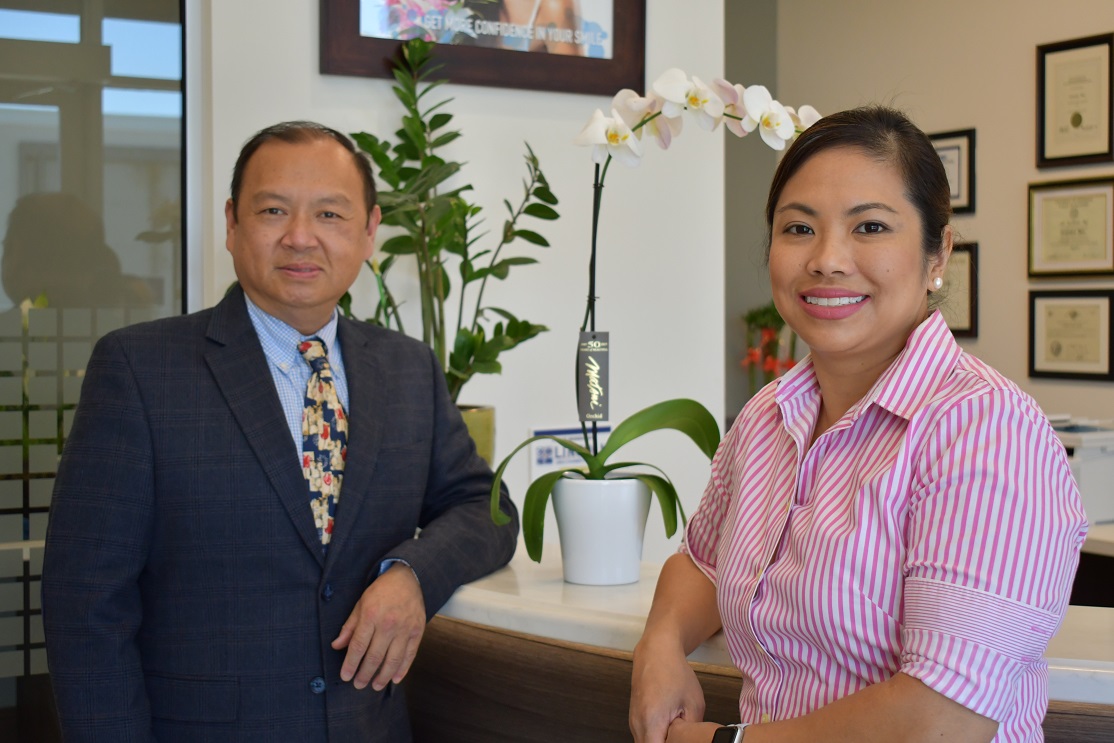 ---
Rebecca
RDAEF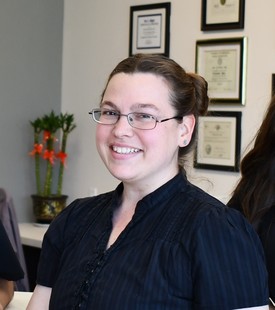 I am a native of the Sacramento area. After graduating high school in 2002, I immediately enrolled in a dental assistance program. Later, I had the wonderful opportunity to serve in an externship with Dr. Phen at Elkhorn Family Dental.
It's hard to believe that I started working at Elkhorn Family Dental in 2003. I am impressed every day by Dr. Phen's passion for providing each patient with great dental care.
In my free time, my husband of ten years and I enjoy a wide range of activities. We love to travel, camp and fish. I also have too many hobbies to mention. I just love my life!
---
Natalie
Dental Assistant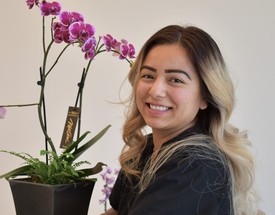 I was born and raised in Los Angeles. I have been employed in the dental field since 2010 working for a children's dental group for four years before joining Dr. Phen's team.
I have been trained for oral and I.V. sedation. I have also been trained to understand the behavior of children, and how to make their experience in the dental setting more comfortable. I am constantly learning new procedures in Dr. Phen's office, especially as it relates to dental implants.
When I'm not busy working, my husband and I love spending time with our three year-old daughter.
---
Calvin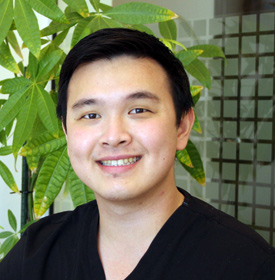 ---
Jagdeep
Registered Dental Hygienist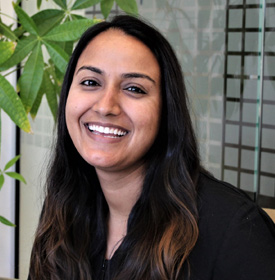 ---
Laura
Dental Assistant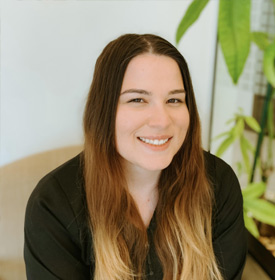 I was born and raised in Tucson, Arizona. I started dental assisting in 2017. I then moved to California in August 2020 and started working at Lincoln Crossing Dental.

In my free time, I enjoy hanging out with my boyfriend, my puppy Misa, and my two cats.
---
Sarah
Dental Assistant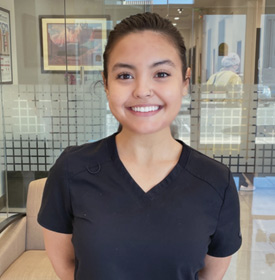 I was born and raised in California. I started working at Lincoln Crossing Dental early 2021, and I love the environment within the work space.

In my free time I enjoy spending time with my boyfriend and our three year old German Shepherd Dante.
---