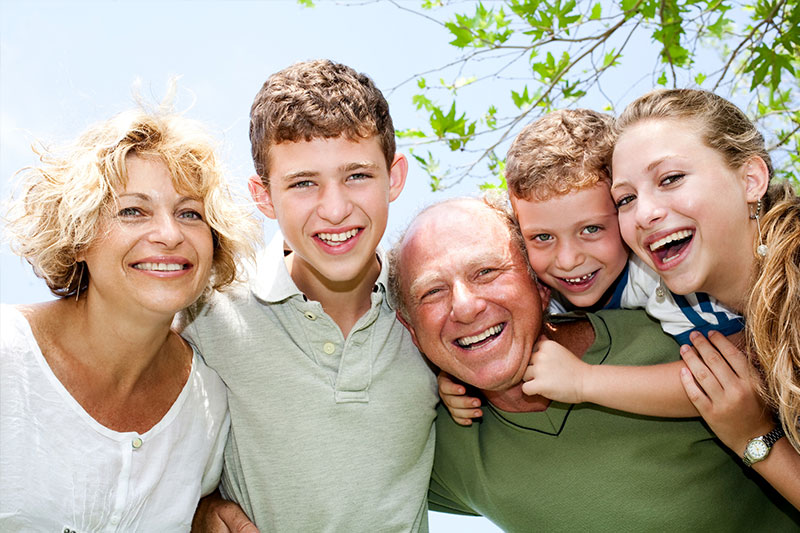 IN-OFFICE MEMBERSHIP PLAN

No Dental Insurance? No Problem!

Yearly Benefits

For a flat annual fee of $199 members will receive:

Two dental examinations and one emergency visit
Two dental cleanings (excludes root planning/Deep Cleaning)
Fluoride treatment for children 12 years and under (Limited to two fluoride treatments in a year)
Routine x-rays including a full series of x-rays and a Panorex
20% off any dental services

Contact us for more information!