Christopher Phen, DDS, Lincoln Dentist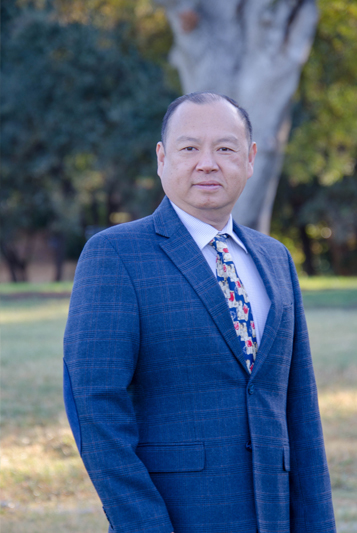 Background and Credentials
Dr. Christopher Phen received his training and residency in General and Hospital Dentistry at the University of Minnesota. He has been practicing dentistry in the Sacramento region since 1995. His mission is to provide the highest quality care to meet the needs of each patient. Dr. Phen strives to provide comprehensive solutions utilizing the latest technologies, and in a manner affordable for each patient. His motto is to treat his patients the same way he would prefer to be treated if he were the patient himself, providing compassionate care as if each patient was a member of his own family.
Dr. Phen and his wife, Jennifer, have four handsome sons. His interest in dentistry developed at an early age. He had the good fortune to work in his family's dental lab, developing experience in fabricating dentures. This has given him a unique understanding of dentistry from both a technician's point of view, as well as from the perspective of a highly-experienced doctor of dentistry.
Constantly advancing his knowledge of dentistry, Dr. Phen continues to participate in a wide variety of educational seminars. Other members of his staff also stay fully trained in developments in the profession. In addition, Dr. Phen makes sure his patients benefit from the latest changes in dentistry by incorporating state-of-the-art equipment such as Cone Beam, 3-D Imaging, Cerec CAD/CAM, Soft-Tissue Laser, Piezo Surgical Units, and Digital Radiography and Intra-Oral cameras.
Professional Affiliations:
American Dental Association, Member

California Dental Association, Member
Sacramento District Dental Association, Member
International Congress of Oral Implantologist, Fellow
International Dental Implant Association, Fellow, Diplomate, Master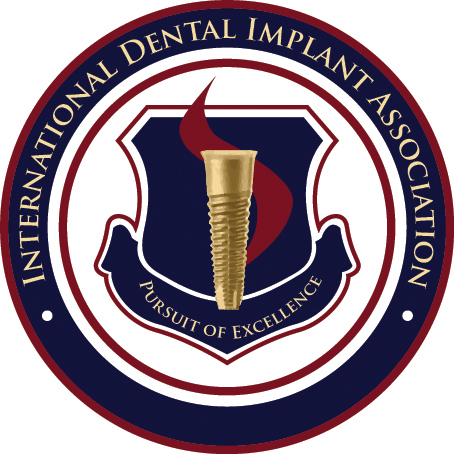 Advanced Education:
World-renowned MISCH International Implant Institute
Garg's Implant Institute
Noble Bio care Implant Residency
Spears Education
KOIS Advanced Dentistry
PAC Live
Buchanan Endodontics
Progressive Orthodontics
DOCS Education/Sedation Dentistry
Invisalign